Cargo boxes & More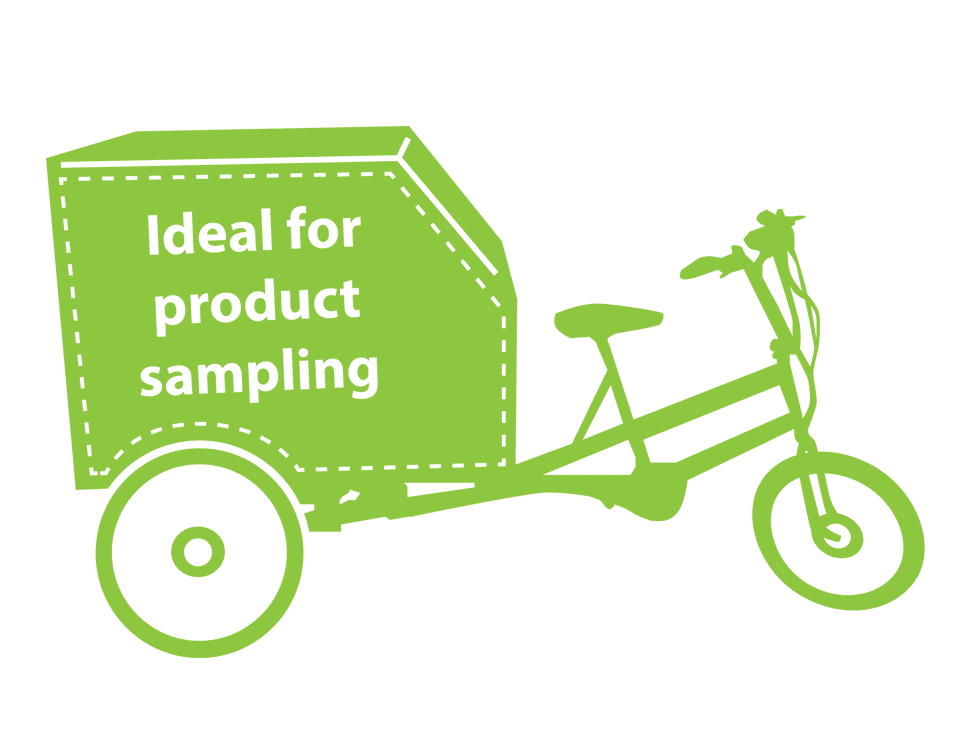 Why Hire Cargo Boxes for your Advertising Needs?
Would you like to take your brand off the shelf and onto the street? Use cargo boxes for street level customer engagement. At rickshaws.ie our cargo boxes can provide sensory activation for your brand, and are perfect for brand sampling for products from ice creams to smoothies.
– Street level customer engagement
– Sensory activation for your brand
– Grow your brand community
– GPS tracking and visibility available
– Direct customer targeting with hand-outs and samples
– Ideal for launch events and promotions
Grow your brand community with onstreet product sampling in areas of high footfall. Get in touch now to discuss hiring our services for your product promotions.
Where can I get more information on Rickshaw.ie products?
Rickshaws.ie is excited to help you get your message out on the streets. For more information on Rickshaws, Mobile Billboards, and more, email Killian@dovetail-consultancy.com.

Recent News & Case Studies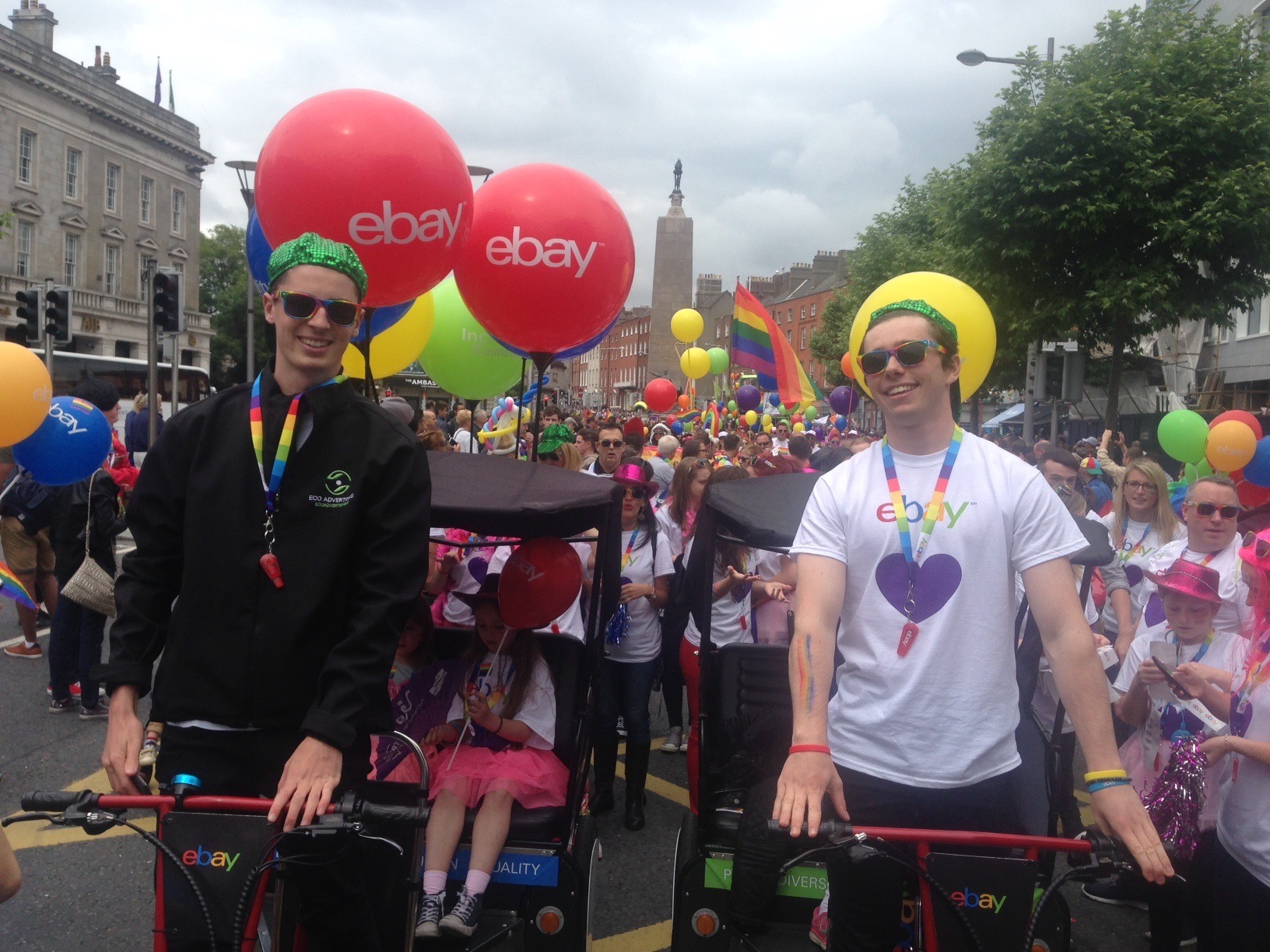 One of the most celebrated events of the year...
Read More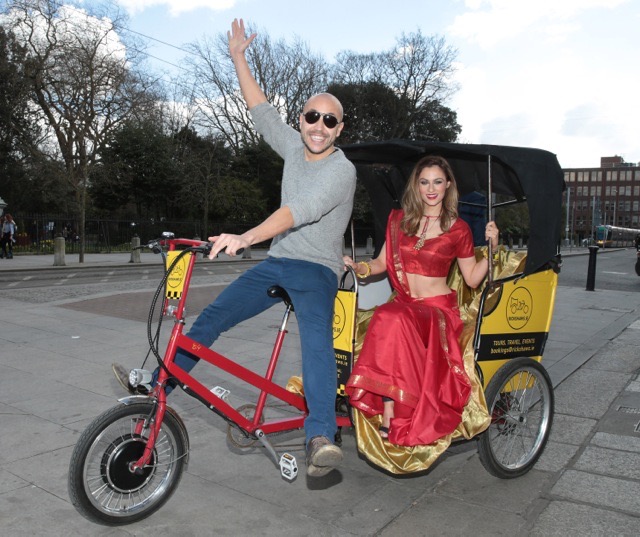 Madeline Mulqueen strolls around Dublin in Eco-Friendly Promotional Vehicles:...
Read More