Eco cabs hire & More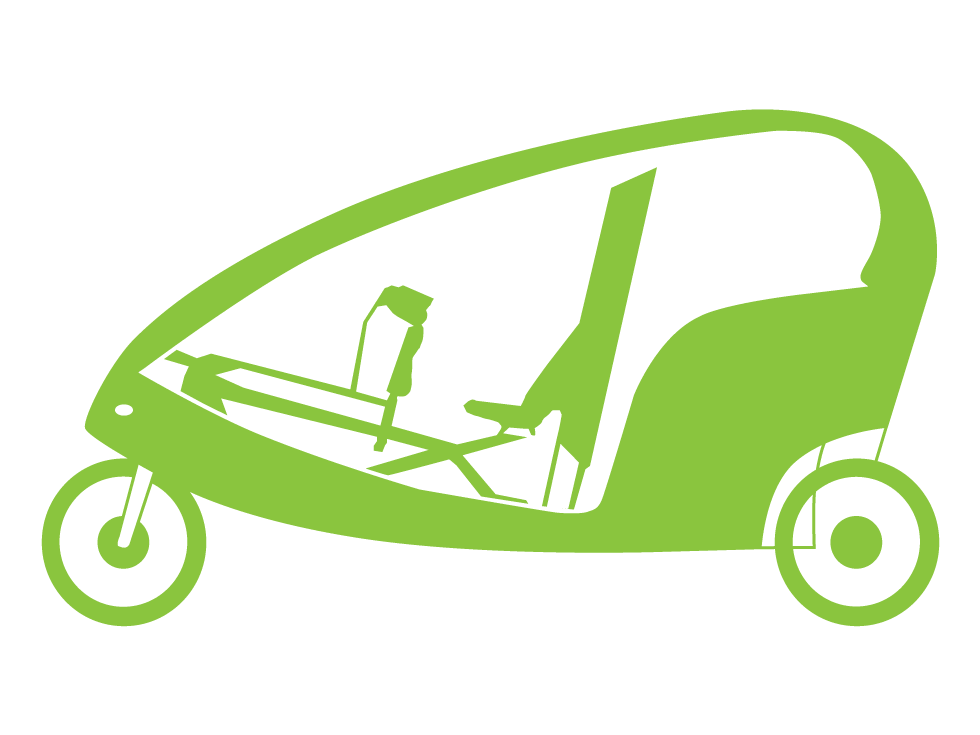 Why Hire Eco Cabs for Your Advertising Needs?
First of all, eco cabs deliver lean and green and clean on street activation for your brand. Let us help you so you can make a big impression for your brand while keeping a small carbon footprint.
Lean and green
Promotional Vehicle Hire
Onstreet brand activation
Grow your brand community
Mobile convoys in areas of high footfall

Get in touch to discuss using eco cabs or rickshaws for your next promotion or launch. We can bring your brand onto the streets. We offer a nationwide service that can put you and your brand on wheels. Grow your brand community with an ecocabs promotion.
Where can I get more information on Rickshaw.ie Services?
In addition to answering any questions you may have, Rickshaws.ie is excited to help you get your message out on the streets. For more information, email Killian@dovetail-consultancy.com.
Recent News & Case Studies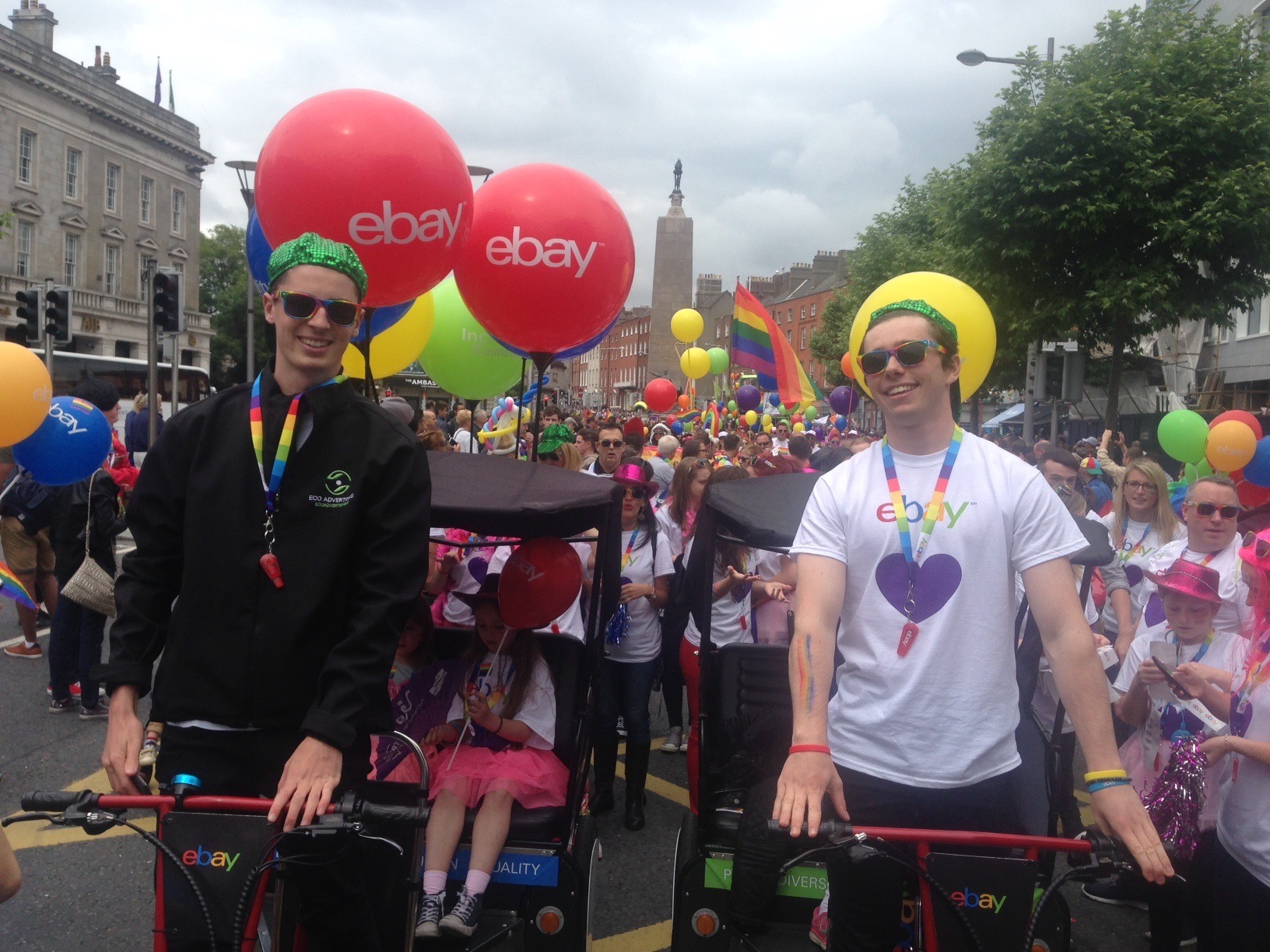 One of the most celebrated events of the year...
Read More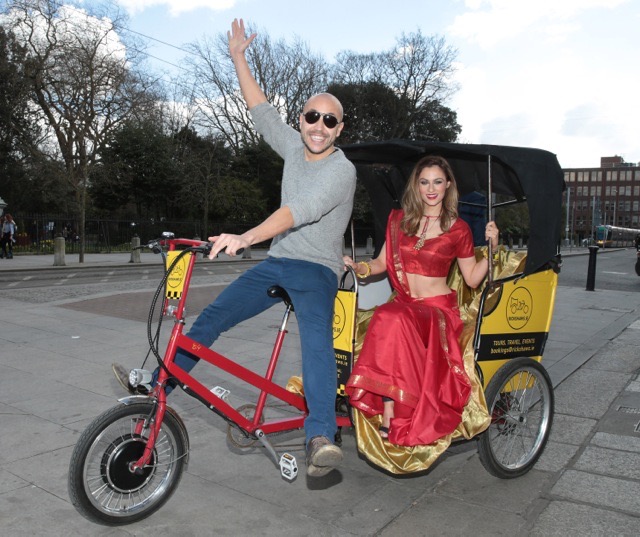 Madeline Mulqueen strolls around Dublin in Eco-Friendly Promotional Vehicles:...
Read More