Adbikes & More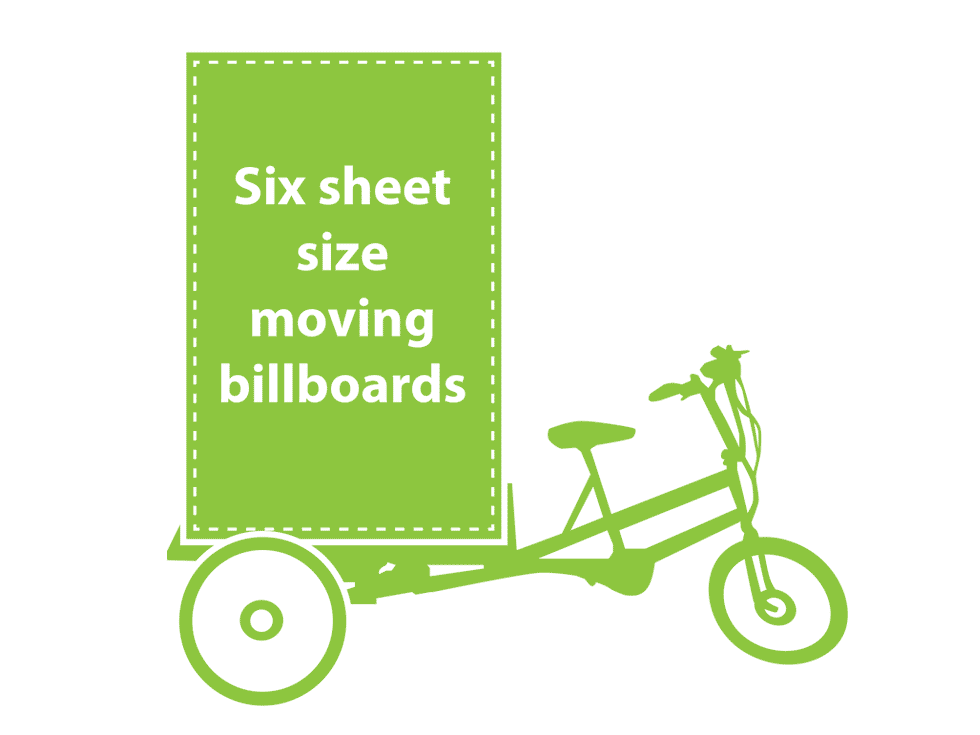 Why Hire Adbikes for Your Advertising Needs?
Adbikes are mobile billboards that put wheels under your brand because they provide eye-level and onstreet brand activation at its best. In addition, our Adbikes are tailored to take your brand message to the streets for effective advertising.
Ambient advertising opportunity 24/7
Bespoke brand activation
Mobile advertising platform
Eye-catching convoy
Since your brand will penetrate areas of high footfall, you will experience peak activation. Furthermore, we offer bespoke brand activation promotions on a mobile platform. Most of all, we create eye-catching mobile brand messages that will get your brand noticed. Get in touch now to discuss your mobile brand activation needs. In conclusion, let our convoy of mobile billboards and Adbikes bring your brand the attention it deserves.
Where can I get more information on Rickshaw.ie Mobile Billboards?
In addition to answering any questions you may have, Rickshaws.ie is excited to help you get your message out on the streets. For more information, email Killian@dovetail-consultancy.com.
Recent News & Case Studies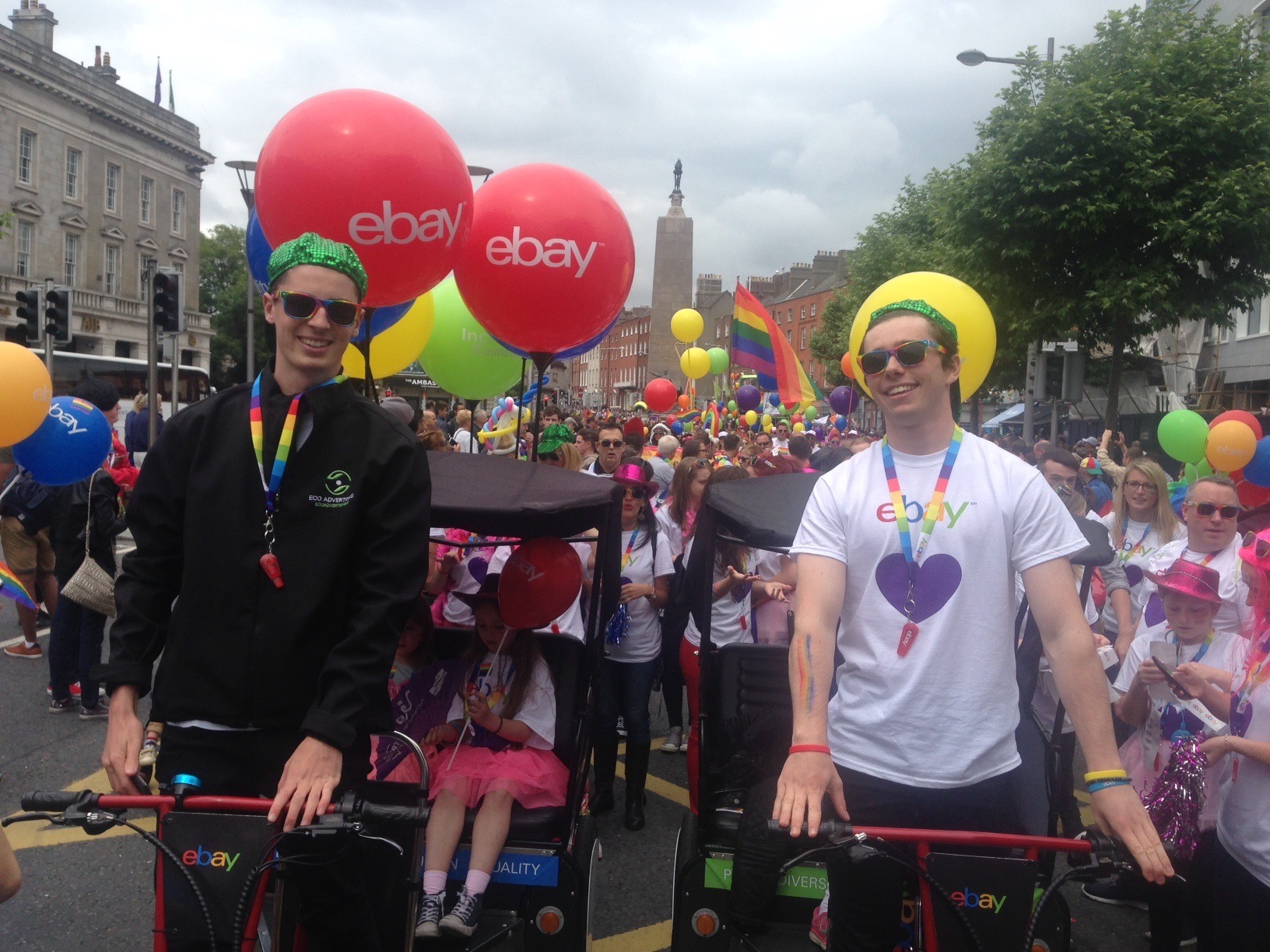 One of the most celebrated events of the year...
Read More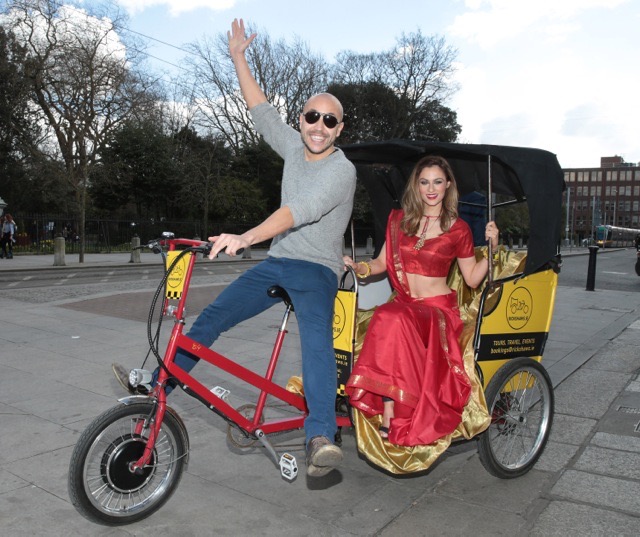 Madeline Mulqueen strolls around Dublin in Eco-Friendly Promotional Vehicles:...
Read More